STAY HEALTHY - LIVE NATURAL
Learn how healthy can easily be part or your lifestyle. From tips and tricks to healthy delicious recipes and easy excercises. Explore, learn, and become healthier with us!
Sign Up For Our Newsletter
Get New article updates, discounts, giveaways and new products!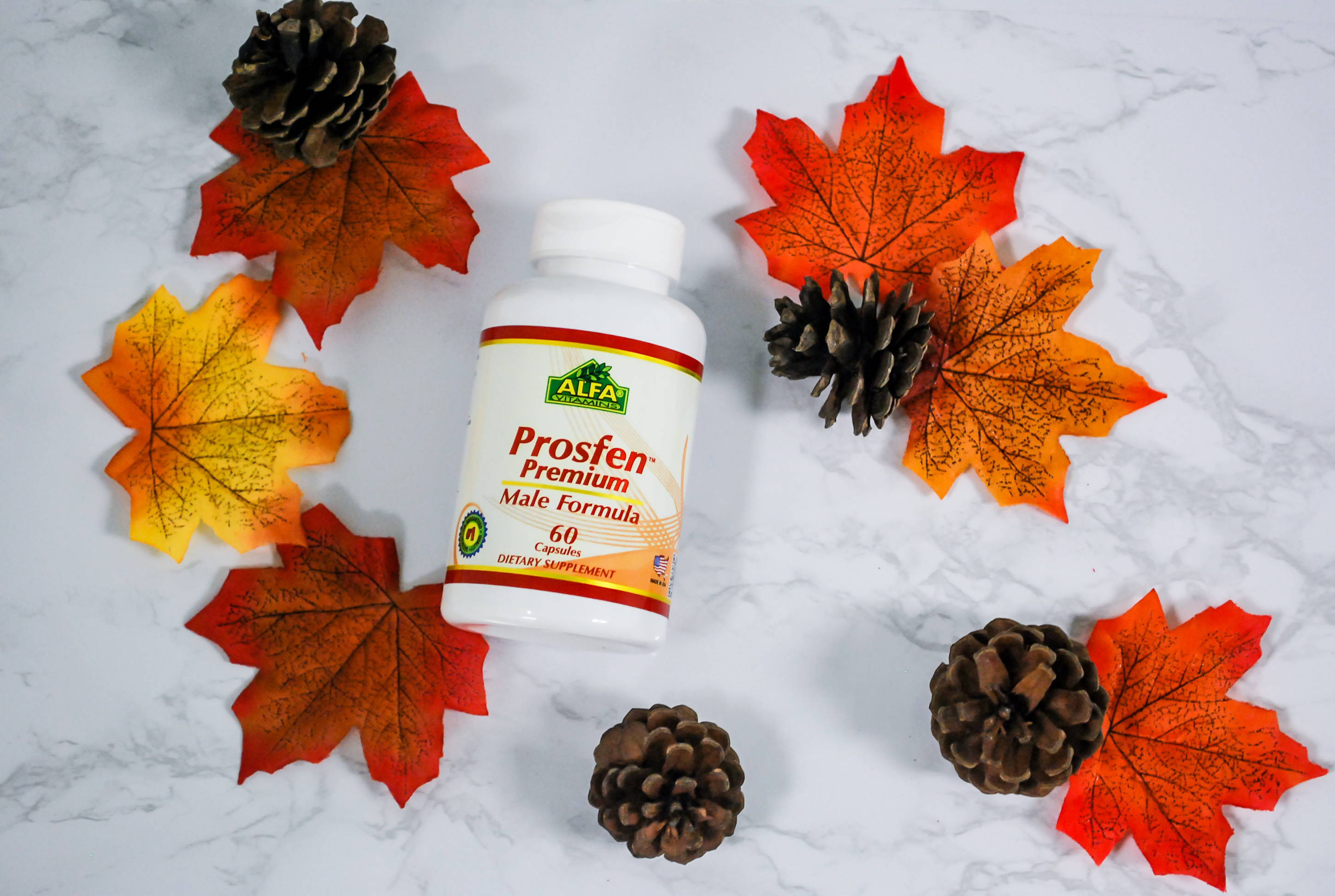 FALL IN LOVE WITH STAYING HEALTHY
---
November's top topics....
Healthy habits

Fall skin care

Men and their health

How to maintain a blemish-free skin
---
---
STAY HEALTHY - LIVE NATURAL
"Fall in love with taking care of yourself, mind, body, and spirit ." -YA